Green Industry Pros 2022 Women in the Green Industry Award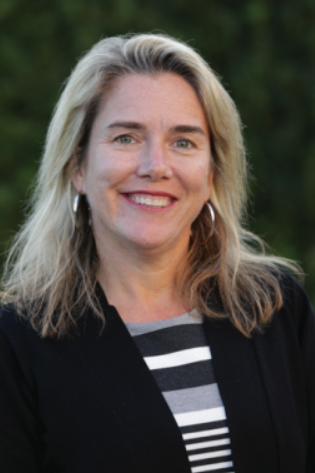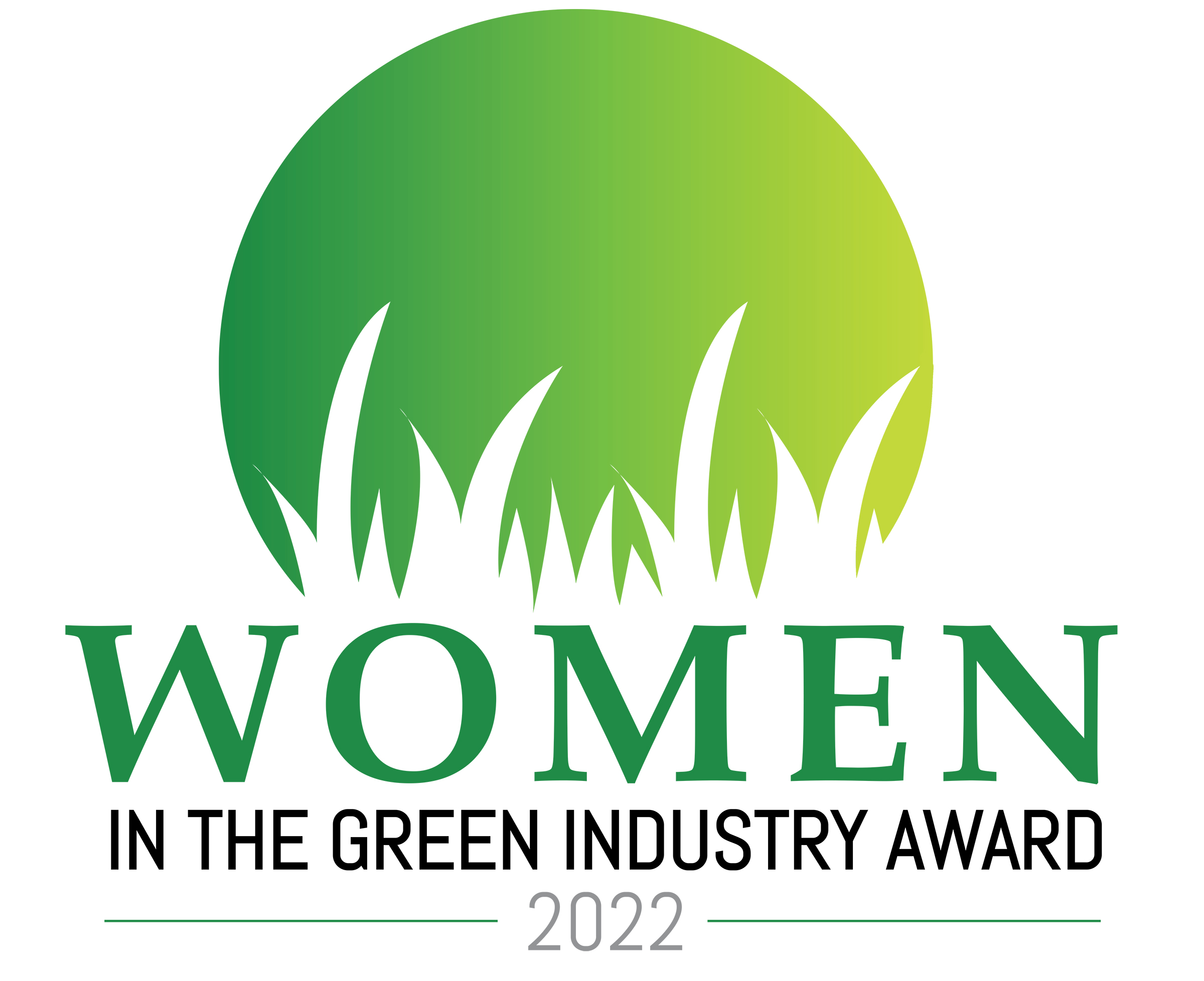 Green Industry Pros, the management resource for landscape contractors and equipment dealers, selected Jennifer Lemcke as a recipient of the Women in the Green Industry Award for 2022.
Jennifer Lemcke, the CEO of Weed Man, Mosquito Hero, and TurfBot, has led the way to unprecedented growth. Last year the company reported $259M in revenue and a 22% growth over 2020. This has established Weed Man as the largest and fastest-growing franchised lawn care company in the world.
The Women in the Green Industry Award spotlights female leaders, professionals, and contractors who are currently setting the foundation for the landscaping industry.
"The green industry has made significant progress in its promotion and inclusion of female employees and leaders over the past several years, but there's still more work to be done," says Sarah Webb, Editor of Green Industry Pros. "It's high time we recognize those women, which is why we're proud to present our inaugural Women in the Green Industry Award. Our hope is that these women who have been selected will inspire even more women to choose careers in the green industry."
Go to www.greenindustrypros.com/awards to learn more about upcoming Green Industry Pros awards.