Congratulations Weed Man Utah County!
The Million Dollar Club announcements just keep coming, and we couldn't be prouder! On behalf of the entire Weed Man network, we would like to congratulate Nick & Elyse Miller, owners of Weed Man Lawn Care Utah County , on reaching $1 million in net annual sales ! We know you put your whole hearts into this business, and it definitely shows! We can't wait to see what's next for you and your franchise.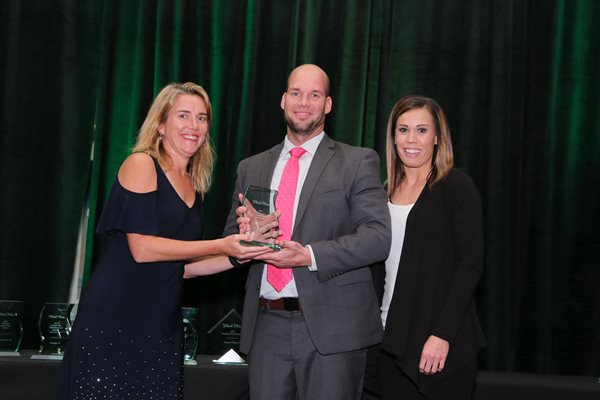 Join Our Success
Looking for a career change? Want to take your existing business to the next level? We've got the systems, marketing tools and years of expertise needed to set you up for success. Request a consultation or contact us at 1-888-321-9333 today to find out how you can grow with the #1 Franchise in Lawn Care.