Landscape Management recently released its 2022 LM150 list of the largest landscape companies ranked by 2021 revenue. Weed Man ranked #9 on the list with $259+ million in 2021 annual revenue, which represents a 22% growth over 2020.
Up by $1.7 billion from last year, the LM150 revenue set another record at $14.3 billion. Overall, LM150 companies averaged 17% revenue growth from 2020 to 2021 and are projected to achieve 15% growth this year.
"Watching this list escalate year after year shows that this is a fantastic time to be involved in the landscape industry," said Landscape Management Editor-in-Chief Seth Jones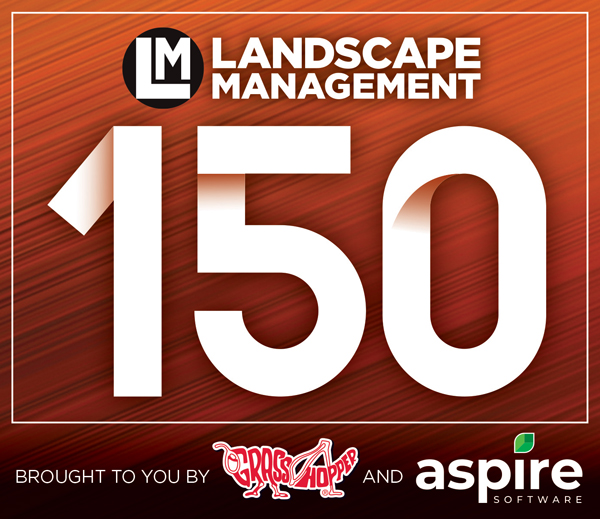 Key Factors to Weed Man's Growth
Our growth has not been achieved through acquisitions. We have grown one customer at a time, one franchisee at a time.




Weed Man is a network of locally owned and operated franchises. More than ever, consumers are wanting to shop locally and support local. 




Our franchisees are highly respected in their local communities. They take pride in their communities and love to give back through various charities and events. 




Weed Man has developed the best products and proprietary systems in the industry. 




Our network has an average customer retention rate of nearly 80%. This allows franchisees to focus on growing their businesses.




Our support team is truly top-class and includes some of the biggest names in the green industry. Our team of sub franchisors and corporate staff provide franchisees with quick, easy access to local support, regular business planning meetings, educational seminars, and regular teleconferences.
If you are interested in owning a Weed Man, please press the button below to request a consultation with one of our franchise representatives.