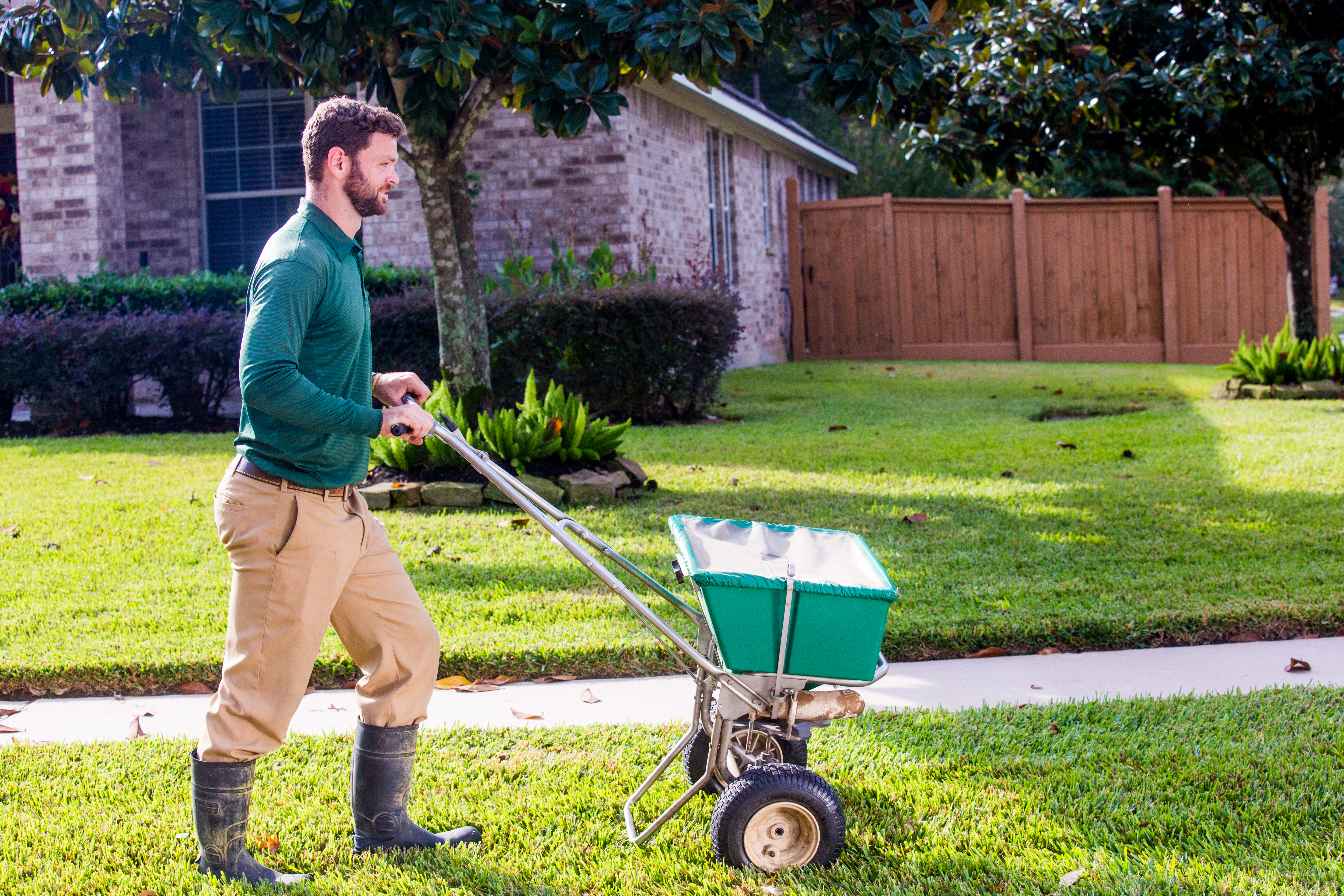 As we all know, the COVID-19 pandemic has severely hurt businesses (both big and small) across the globe due to consumers being forced to stay home and local person-to-person businesses being shut down. And yet home service businesses that require little-to-no personal contact have been thriving over the last calendar year. Take a peek at this US Chamber article: Coronavirus: Businesses that are Succeeding During the Pandemic. 

Lawn care and landscaping businesses, in particular, were deemed essential very early on. Working in an outdoor environment with very little customer contact means that these businesses are able to provide a safe, hands-free investment for homeowners during the pandemic. With so many people staying home and saving money that would have otherwise been used toward seasonal travel and recreation, they are more likely than ever to invest those dollars into their homes. It makes sense: homeowners want to beautify their yards because they're spending so much extra time tethered to their own properties.

Weed Man, the fastest-growing lawn care franchise in America, saw double-digit growth throughout 2020 and COVID. The combination of being part of the home services industry and belonging to a franchise system in unprecedented times gave Weed Man franchise owners the best of both worlds...and the best opportunity to succeed.

"Franchises benefit from learning what is working in some markets and then implementing those same ideas in other franchise locations, where they might be experiencing similar issues. This is something [Weed Man] took full advantage of in 2020, and it paid off," stated Weed Man CEO, Jennifer Lemcke. 

A prime example of this occurred at the start of the pandemic. As rules and regulations were just being set, many businesses were in a scramble to find Personal Protective Equipment (PPE) and cleaning supplies to abide by the new legislature. In Weed Man's case, the power of the franchise system allowed everyone to band together and share local vendors in order to meet the growing demand for PPE across our locally owned and operated franchise businesses. 

Thankfully, 2020 is in the past. With vaccines being rolled out on a wider scale, we will hopefully see a return to normalcy again in 2021. If you are interested in becoming a business owner, there has never been a better time to invest in the home services industry in general, and franchising in particular. If you have any questions about the Weed Man opportunity, don't hesitate to request a consultation!